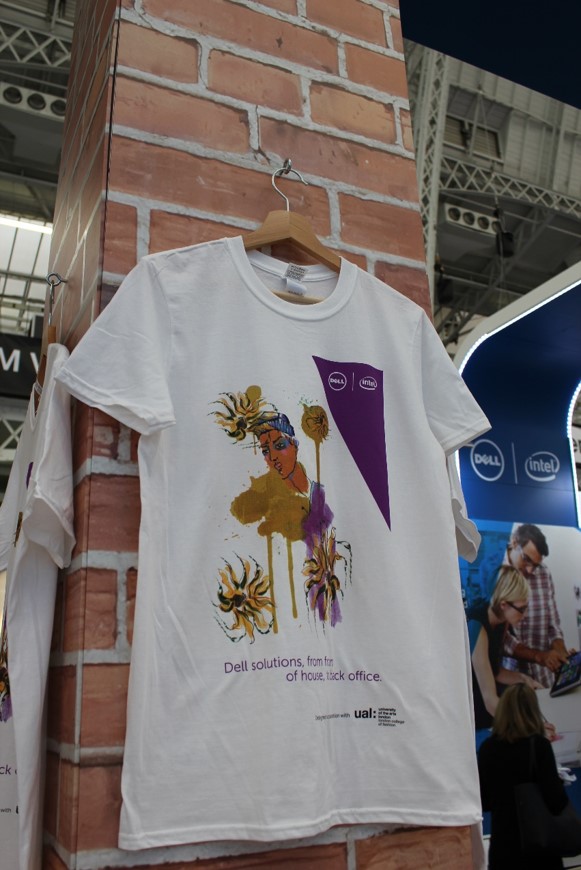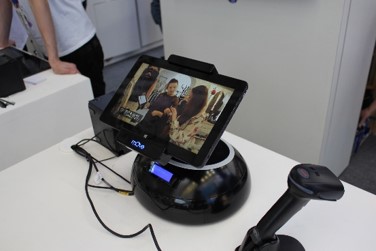 The Retail Business Technology Expo (RBTE) is Europe's fastest growing annual retail exhibition and is the must attend event for the retail industry.
OrangeDoor was set the objective of creating a genuine retail experience for attendees through a front and back of house retail outlet to demonstrate Dell's end-to-end solutions. The front of house mirrored a realistic retail space including shop window, merchandise and Dell product.
By partnering with University College London we created the highly desirable T-Shirt's given away on stand and worked alongside The Prince's Trust who provided on stand support.
15,452 visitors
28% uplift year-on-year
117 recorded leads
"I genuinely felt that every single person worked 150% to make RBTE a success, the flow of customers engaging with the stand was really successful and I cannot thank the OrangeDoor team enough for the support and creativity over recent months."
UK Private Large Commercial Sector: Marketing Lead, Dell