CUBIC TRANSPORTATION SYSTEMS
BRIEF
We were tasked with helping to establish Cubic as a visionary system integration partner with a real vision for the urban mobility future. A highlight of the campaign was raising Cubic's awareness during the 150 year anniversary of the London Underground in 2013.
OUR APPROACH
We acted not just as a press team, but as a team of advisors. We used an integrated multimedia approach to articulate Cubic's vision for system integration, placing it in the context of the "bigger picture". We wanted to show what was possible in urban mobility now and in the future, and we did this through content development which included thought leadership features, videos, producing Cubic's own B2B magazine, marketing collateral, awards, speaker engagements, trade shows, surveys, commentary and more.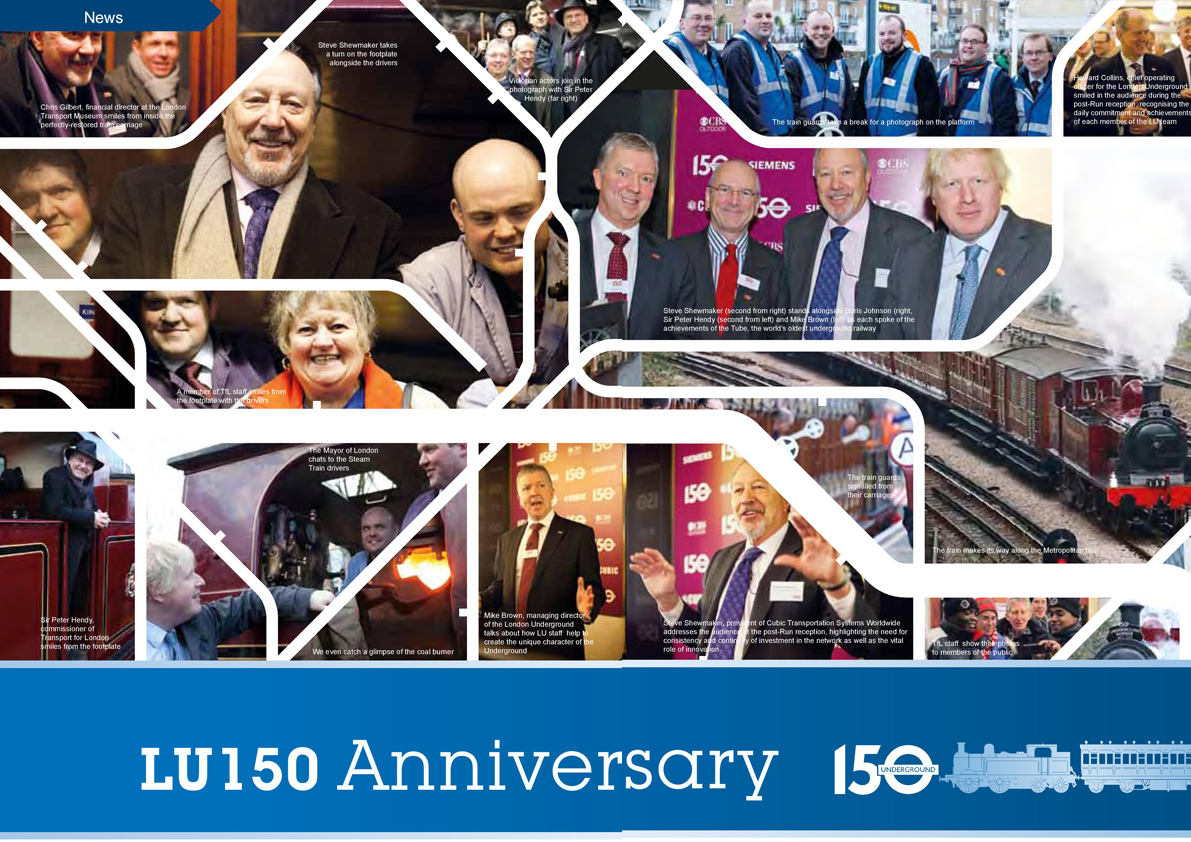 HOW WE MADE IT AMAZING
To celebrate London Underground's 150 year anniversary, we were part of Google UK's Doodle. Our Google Doodle idea was featured on the website in January 2013 and drove traffic to the Tube150 webpage - over a quarter of Londoners recall seeing the artwork. Our involvement meant we were a part of the planning and process of a significant benchmark in London's transport history.
THE RESULTS
The Google doodle resulted in 64% awareness of the London Underground's 150 year anniversary among Londoners in February 2013
 
Created a new look and feel for Cubic's Collection Point magazine, which was well received by Cubic and their global customer audience
 
Supported Cubic with award entries which resulted in seven wins for Contactless Payments in collaboration with Transport for London in 2015