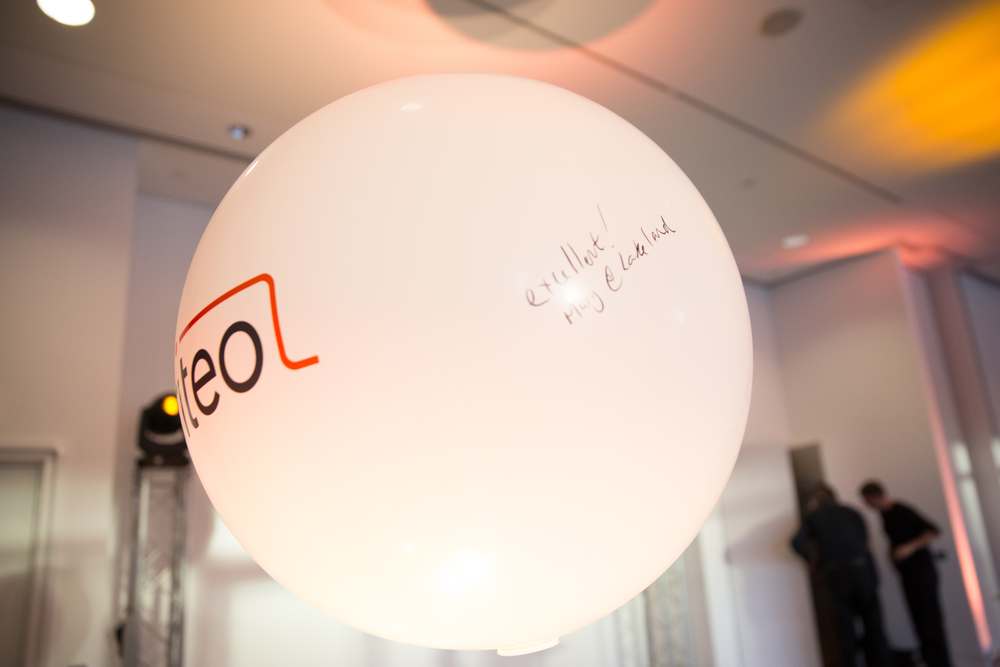 Creative event based on Criteo's brand identity in a way that resonated with C-suite key customers.
Branding, messaging, and visual engagement added to the creative event and further expressed Criteo's strategic requirements in a fun and relevant manner.
The head of Global Marketing for Criteo commented on the event saying "We love working with OrangeDoor – they get things done… The best part about working with them is the event itself, they're just magic. They know what I want before I've even thought of it...they just get us."
Brief
Criteo required an informative and visually engaging event that would reflect their identity – modern, cutting-edge and vibrant, while also appealing to their intended audience of C-suite key customers.
Our Approach
We delivered the creative theme and brand experience throughout the event, aligning the messaging to the overall strategic requirements, managing all of the event logistics including F&B.
How We Made It Amazing
Armed with our creative team we were able to transform a blank canvas into an informative environment that educated customers on performance targeting and how e-tailers can optimise ROI. Our excellent industry knowledge and firm understanding of the clients' needs enabled us to deliver beyond expectations whilst remaining on brand, on budget and brief.
The Results
Outstanding feedback from executive customers – we broke the mould and created an unforgettable event.